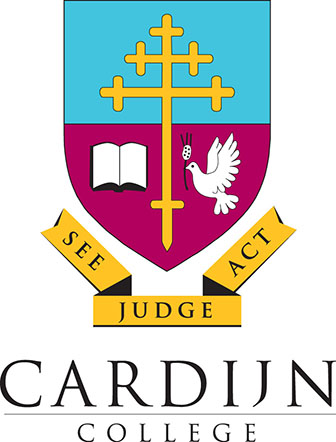 Cardijn College
(08) 8392 9500
Exciting News - Our school timetables will be back soon as real-time maps and live schedules.
Please check back soon.
COVID-Safe Travel
The health and safety of our customers and drivers is our first priority.
We would like to reassure you that we will continue to maintain our high standards of hygiene and cleanliness of our vehicles, with some additional precautionary actions:
Extra cleaning of touch points on vehicles including door handles, handrails, seat belts and card readers
Reminding our staff of best practice to stop the spreading of COVID-19, and regular updates in line with SA Health
Proactively addressing the situation as it evolves with expert advice from health and operational professionals
To protect yourself and others, we recommend following SA Health advice regarding good hand and respiratory hygiene.