School Services
Willunga Charter has a proud history of partnering with a number of private colleges in our area and the Department for Education (SA) to provide daily school services for many thousand's of their students.
Today we are contracted to provide in excess of 50 daily school services. As a part of this we bring a wealth of knowledge and experience along with a host of technological offerings and developments to create seamless, reliable and transparent services to the schools, their students and parents.
Below are links to the schools we service, displaying live timetable and route information for your convenience. Be sure to let us know if you have any further queries on any of the services we provide, we are always happy to help
Private College Services
Public School Services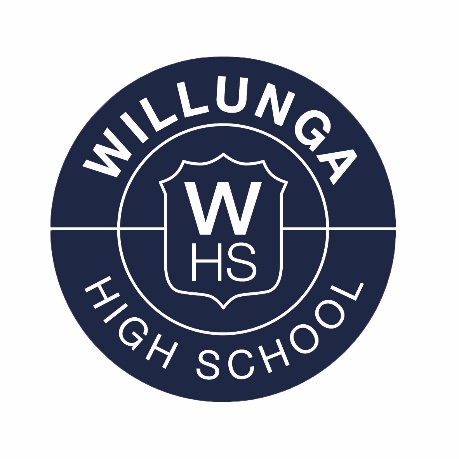 Willunga High School
COVID-Safe Travel
The health and safety of our customers and drivers is our first priority.
We would like to reassure you that we will continue to maintain our high standards of hygiene and cleanliness of our vehicles, with some additional precautionary actions:
Extra cleaning of touch points on vehicles including door handles, handrails, seat belts and card readers
Reminding our staff of best practice to stop the spreading of COVID-19, and regular updates in line with SA Health
Proactively addressing the situation as it evolves with expert advice from health and operational professionals
To protect yourself and others, we recommend following SA Health advice regarding good hand and respiratory hygiene.